Our Story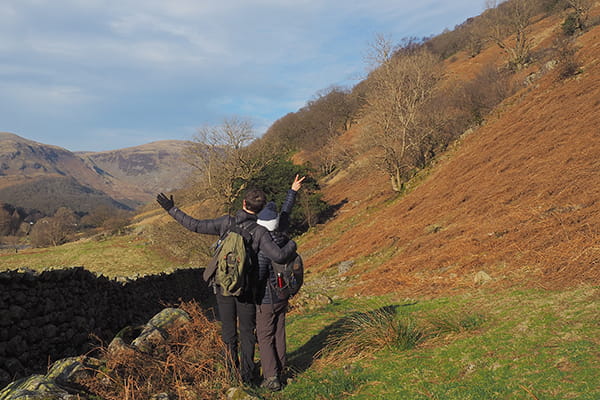 We're a young couple with a passion for the great outdoors, based in the Chiltern Hills in south-east England.
Spending time in nature, hiking, camping, and taking photographs are some of our favourite things to do. For us, there's nothing better than getting away for a few days into the wilderness, exploring new hills & mountains and experiencing the sights & sounds of new places in the UK and beyond.
During the international lockdown in early 2020, we realised how much we missed the great outdoors and how many others must be missing it too.
We started creating our designs during this time as a way for us to continue connecting with some of our favourite places, and had some great feedback from like-minded friends & family.
And so it began… In from the Wild was born.
It's our hope that our personalised prints & designs bring a pleasant reminder of your favourite places, moments, or achievements into your everyday lives, particularly when it's not possible for you to get out into the wild—"bring the great outdoors in" is our company motto.
We're a small family business, and we really appreciate you taking the time to visit our website and browse our products—it really means a lot to us.
If you have any questions at all, please feel free to contact us and we'll get back to you personally as soon as we can.